The "Invisible Children" Project is a series of portraits of childs  affected by various disability from the birth that I've taken in Lima suburbs (San Gennaro/Chorrillos) for "Sunfly - Fabrizio Pirani Onlus" a non-profit organization that supports families of those children providing them  medicines, health supports, education and facilities.
We called "invisible" all of these children that are often kept hidden from the families for many reasons, first of all because often it means having something to be ashamed of.
In that challenging environment , in  many cases the parents haven't money to meet the basic needs: worst case these young lives has not ID registration, and badly sometimes they disappear forever, in a country that is still fighting the big issue of illegal organ trade.
The goal  was basically to let the families to defeat the shame and  show off the beauty of these young lives.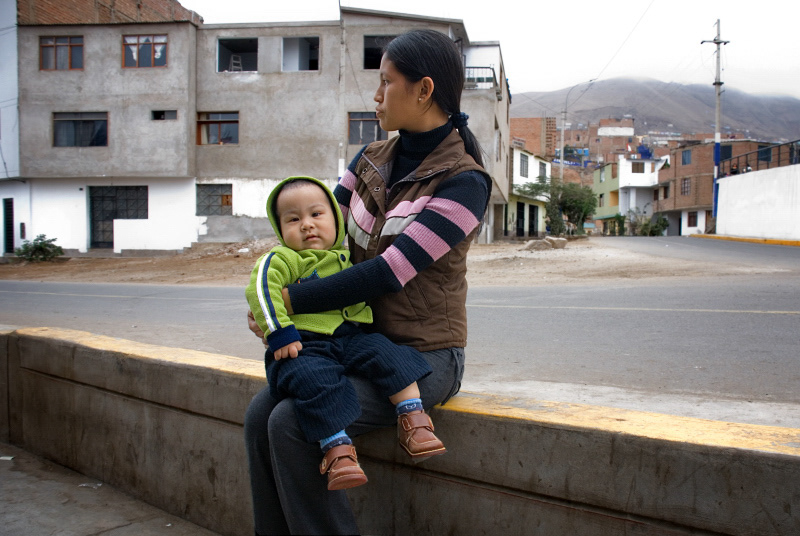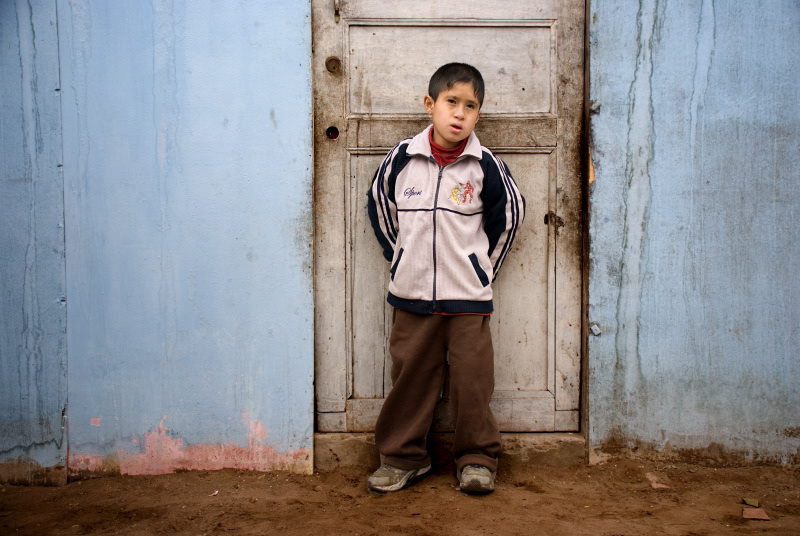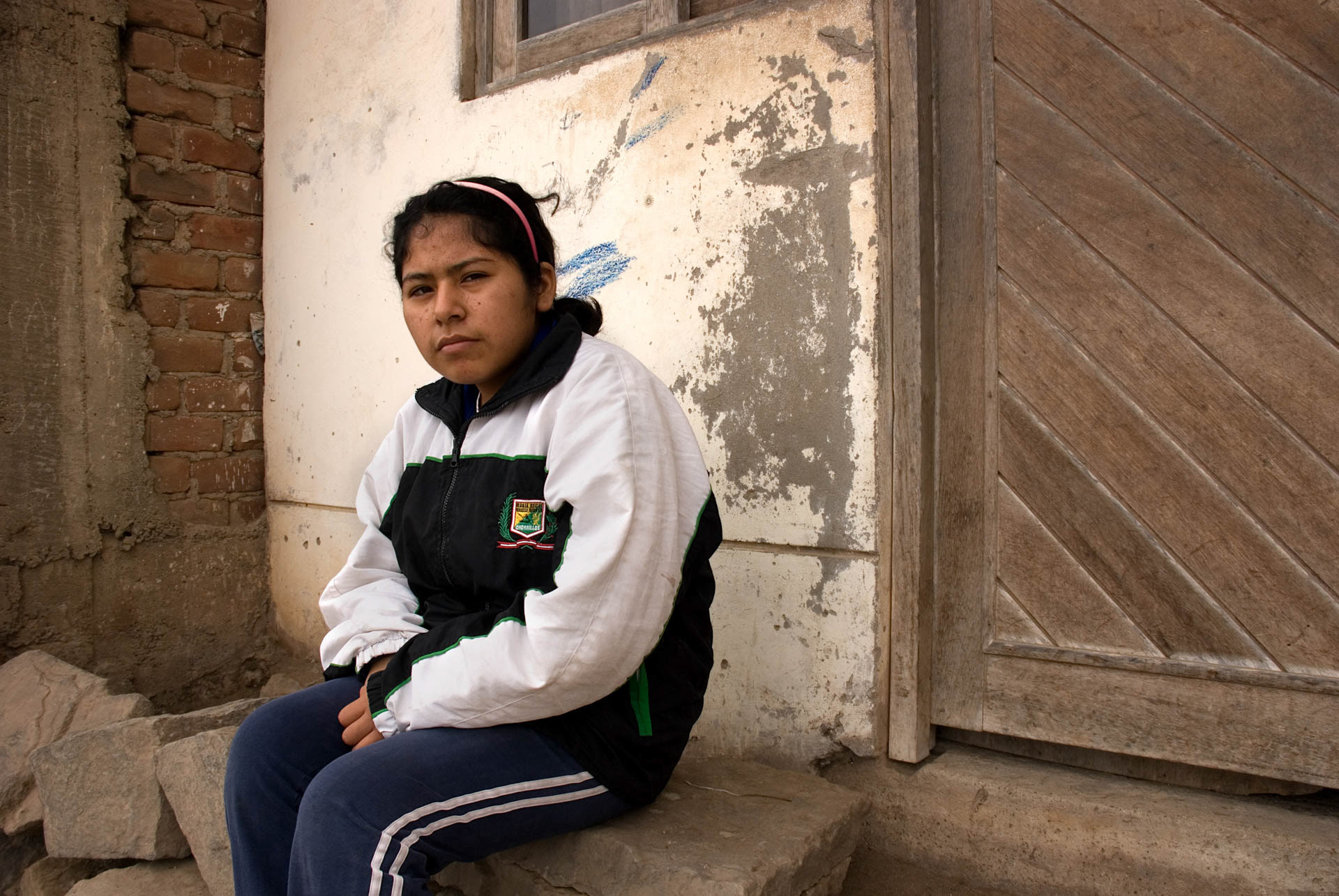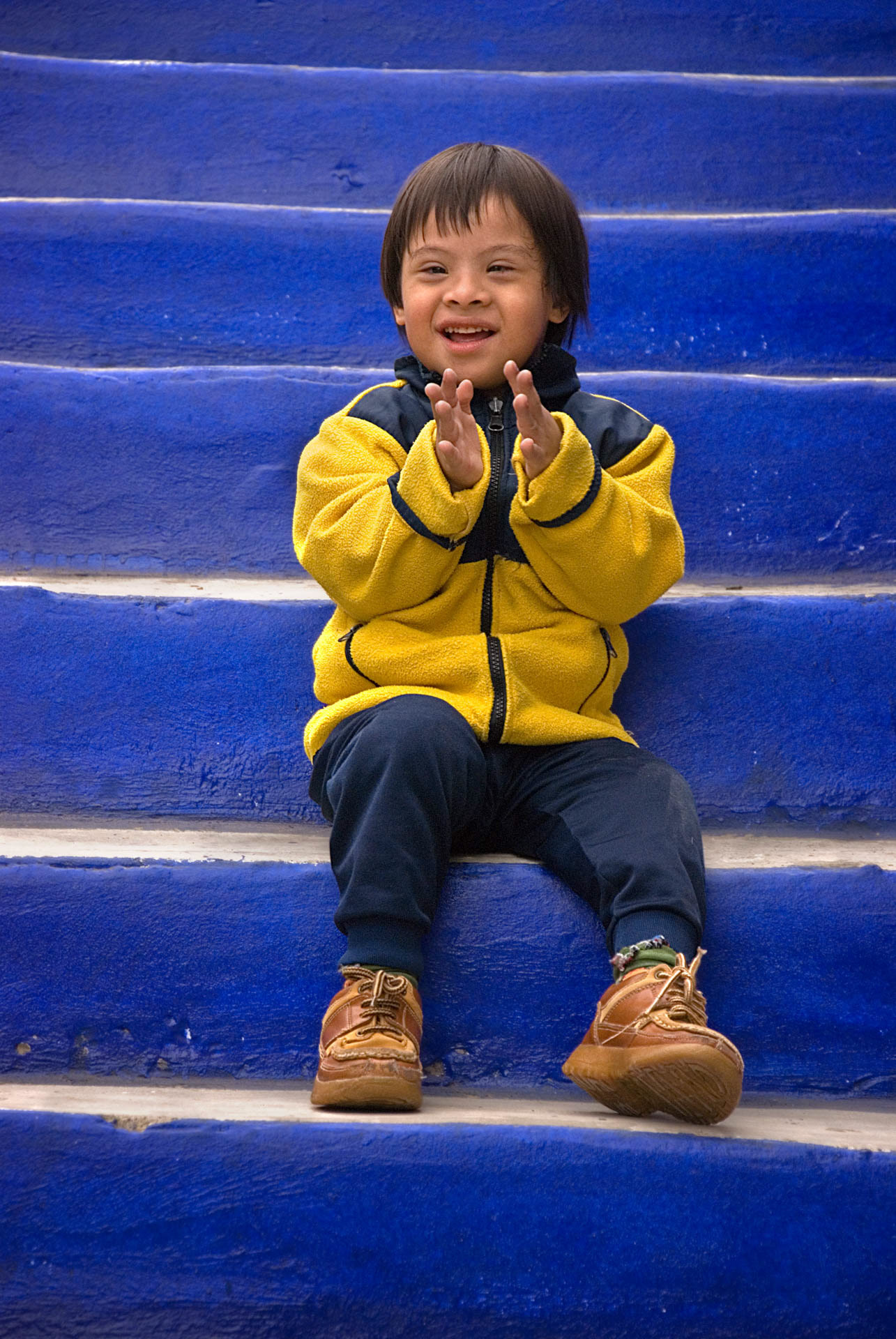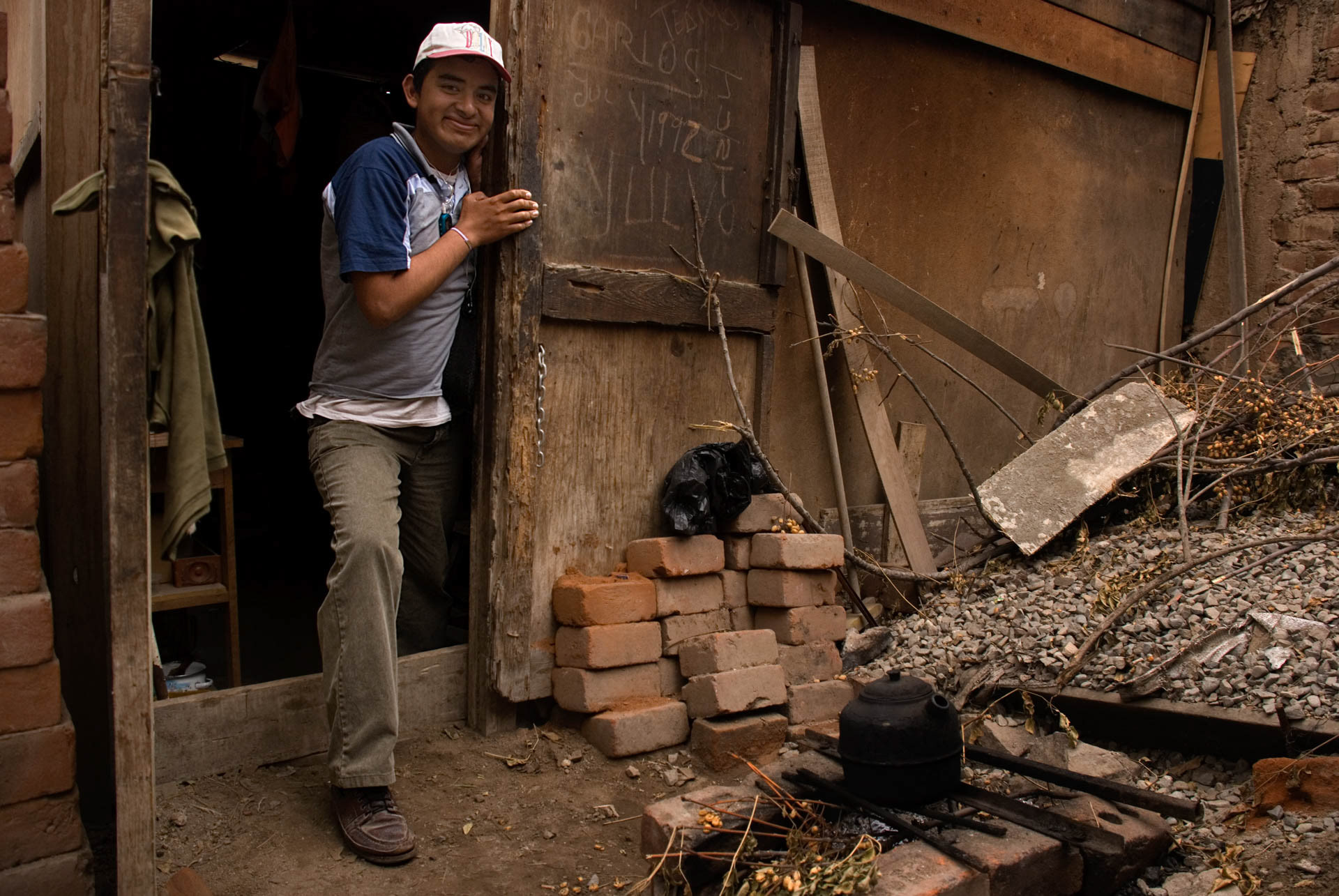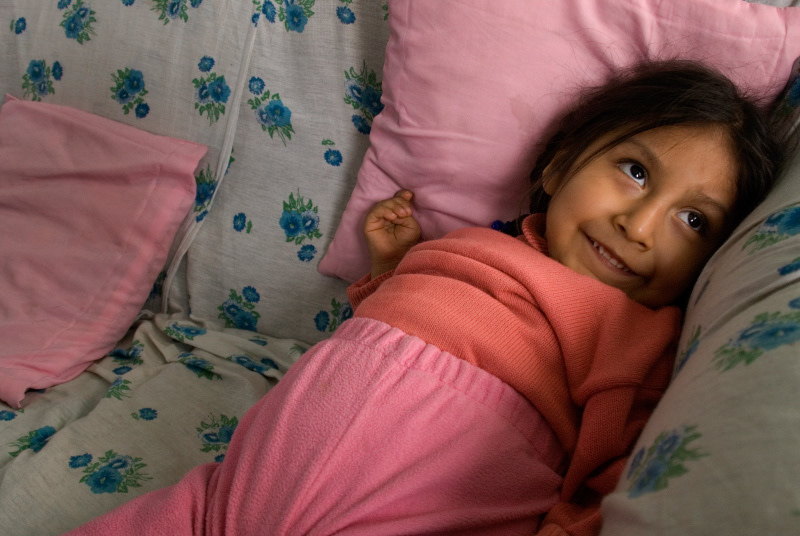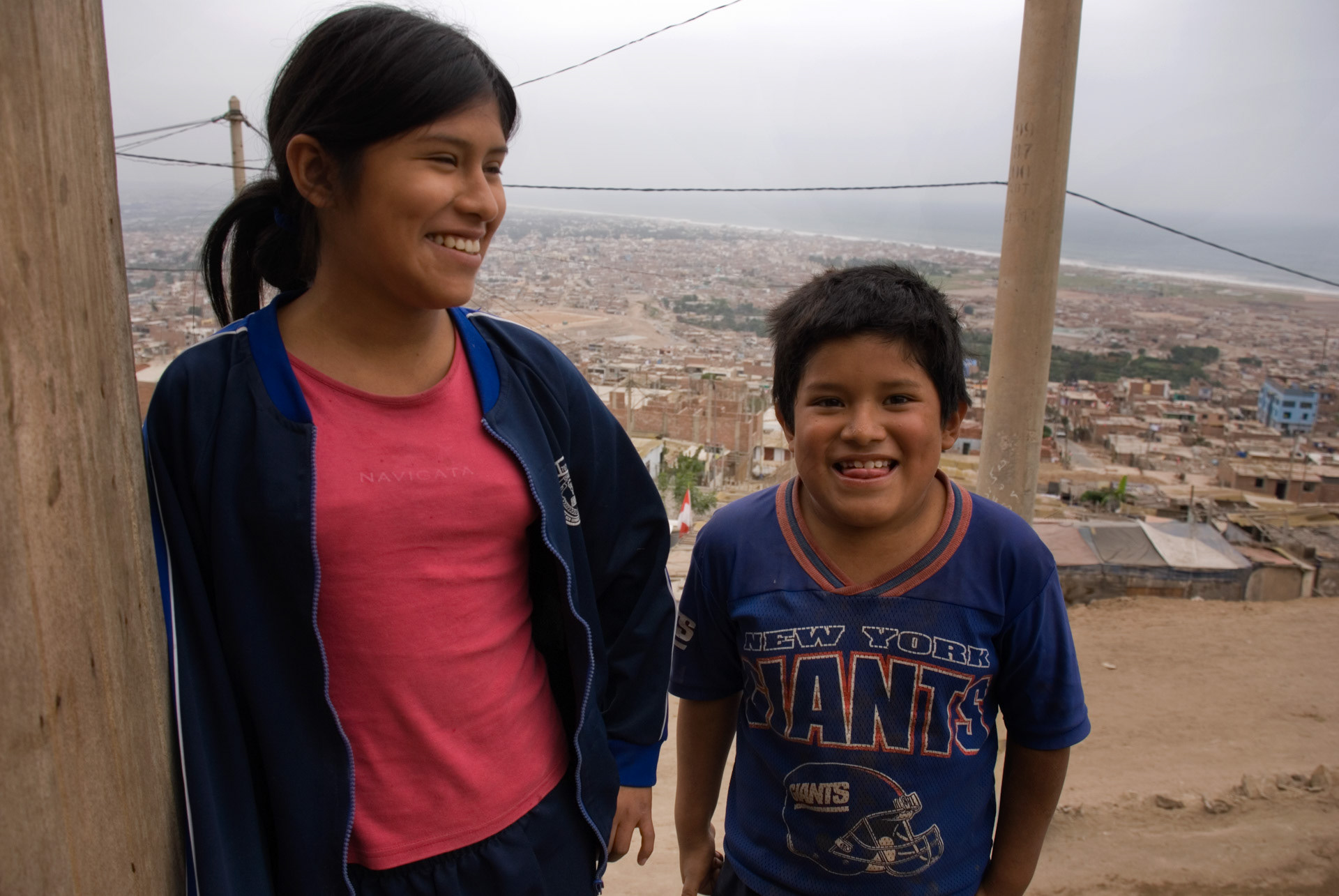 Sunfly - Fabrizio Pirani Onlus is  a non-profit organization founded in the name of my beloved friend Fabrizio.
Fabrizio was  a young and very talented aviator born to pierce the clouds. "Sunfly" was his  call sign. We shared a room as  brothers and magical piece of life when he came in my born town to take the flight license. He early became an airline pilot after he passed away in a bike accident.

The mission of  this no-profit organization is to support with donations and projects all of young lives  that "has no wing" all over the world.