The Cengizhan was a Turkish flag mercantile ship full of illegal immigrants, which was seized in April of 2007 by the financial Police and conducted to the harbor of Crotone waiting to be dismantled. 
In recent years has become a some kind of "hotel" for all immigrants who once landed into the territory of Crotone, have still no place in the crowded CDA_CARA refugee camp of St. Anna, a district next to the city.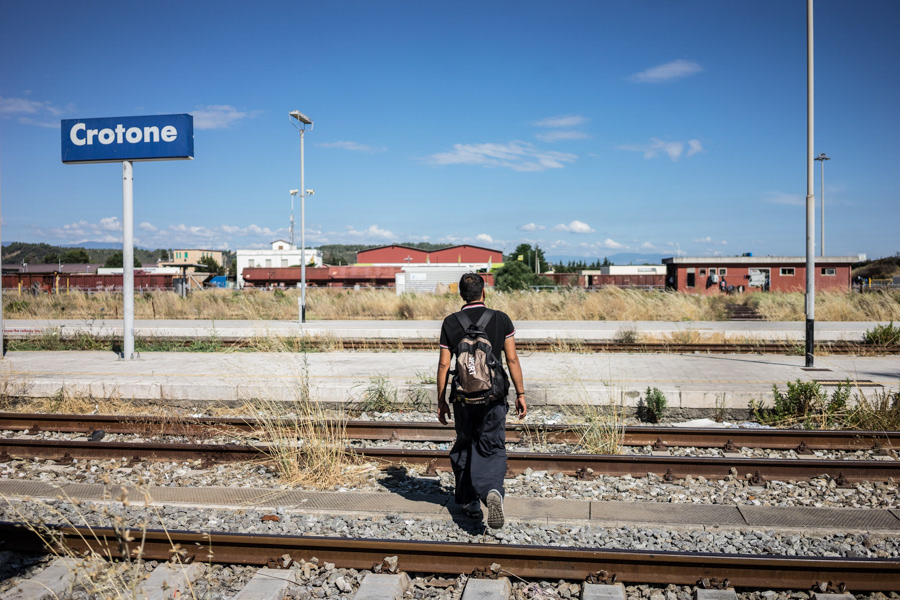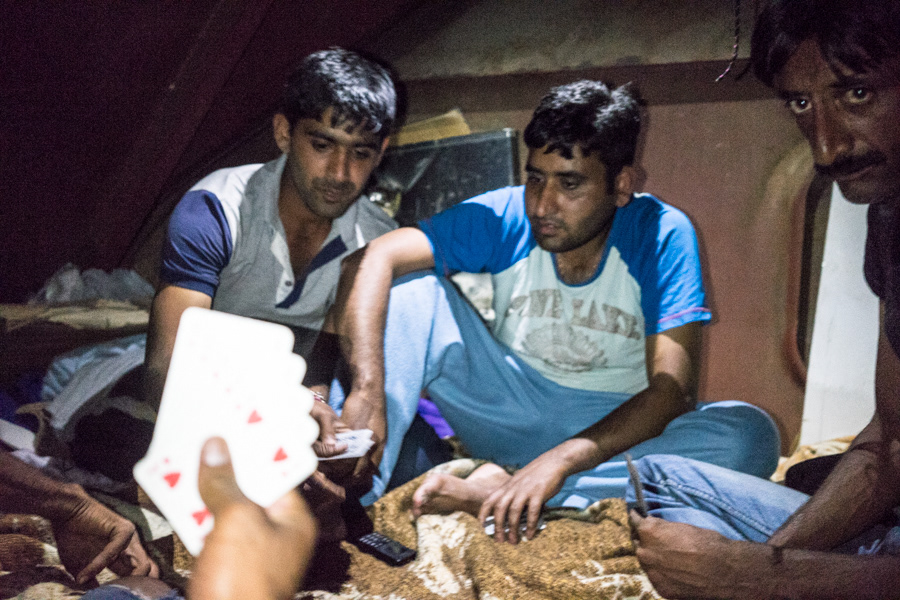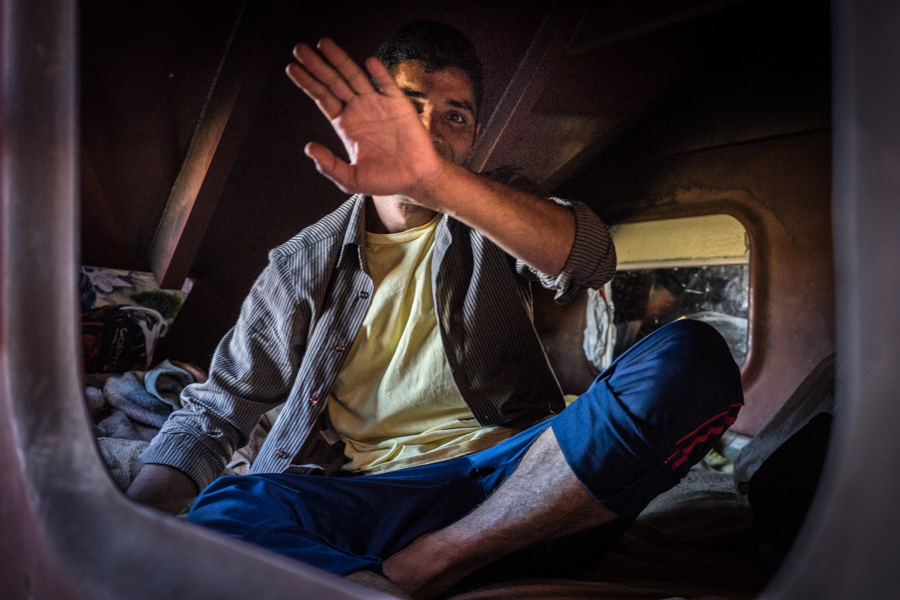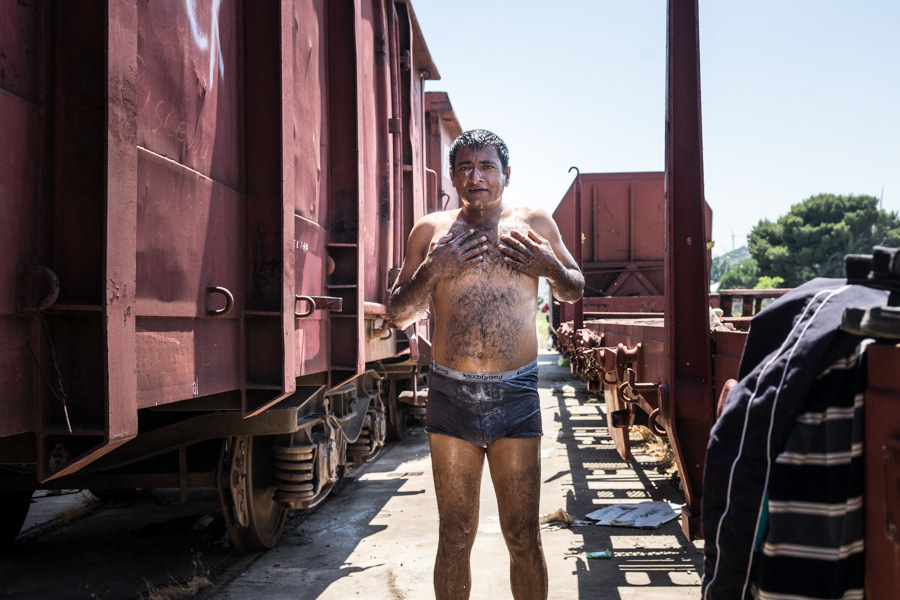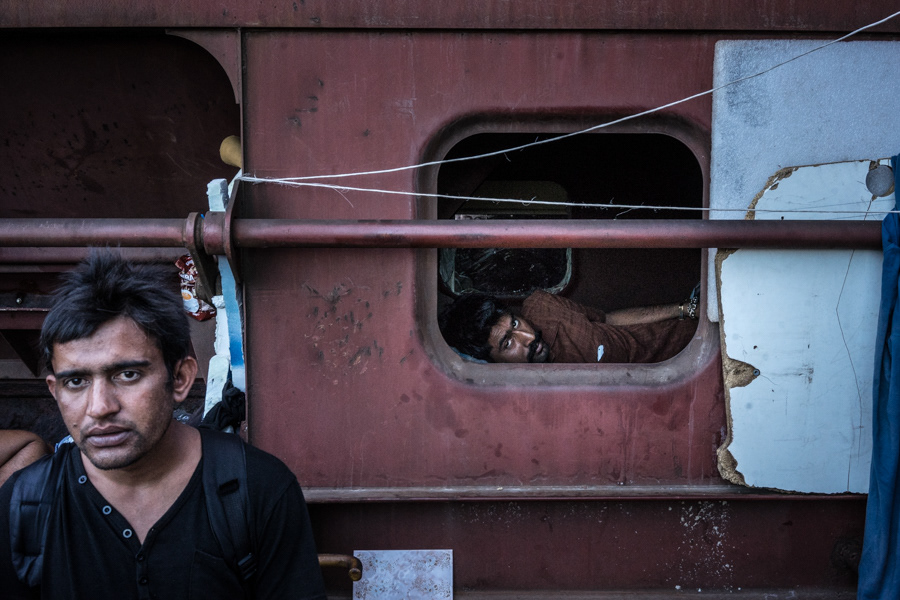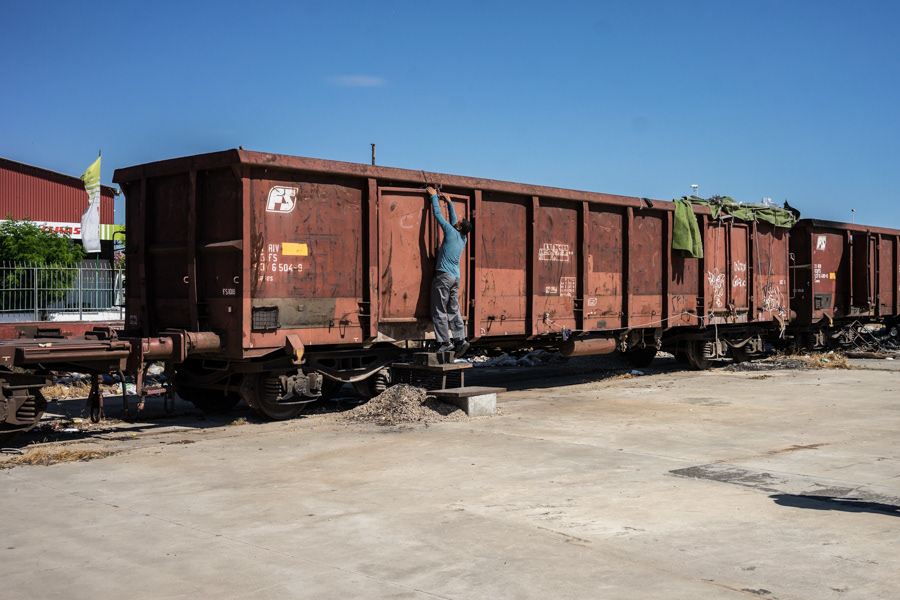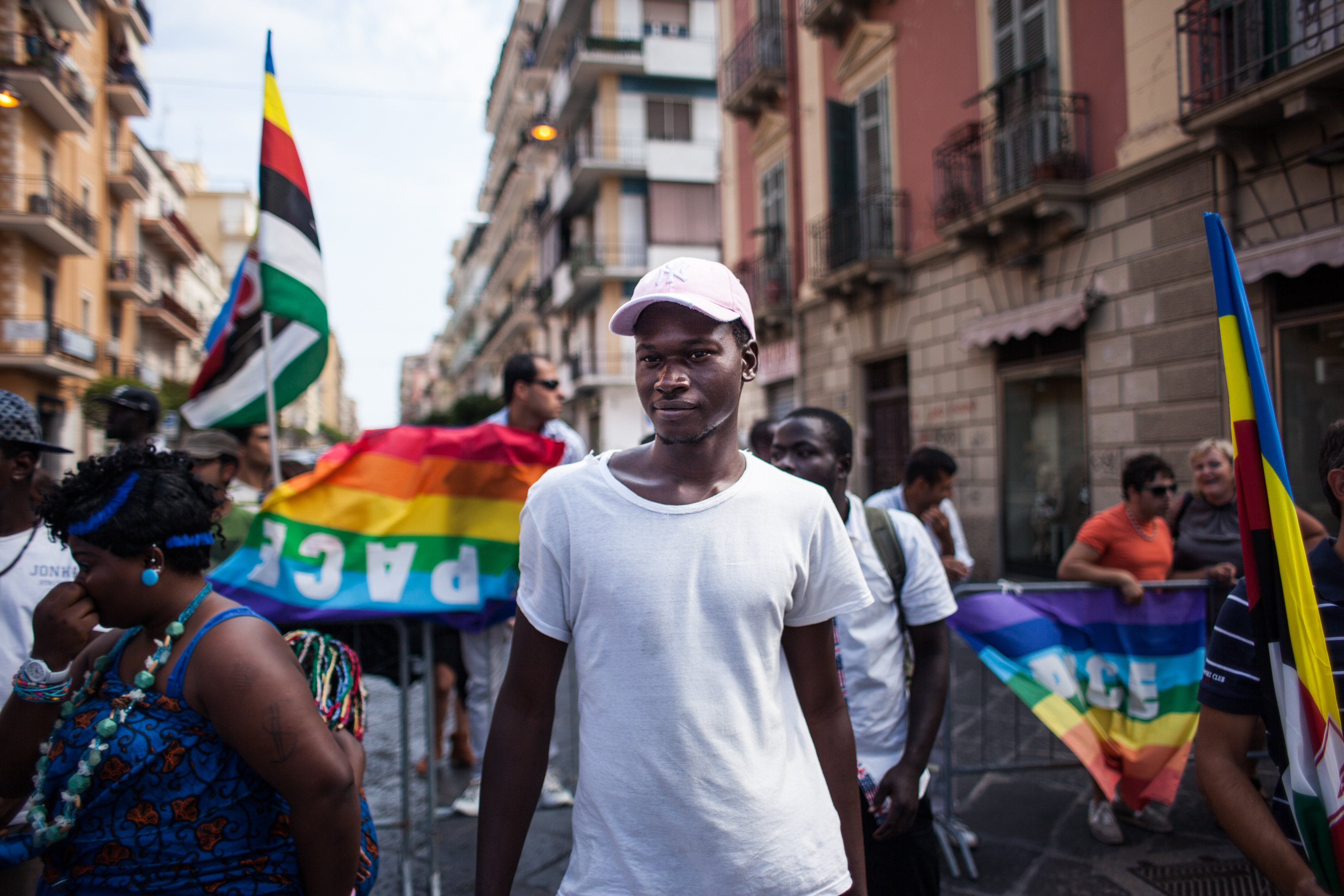 The government provided millions of euros to care for the migrants who had arrived in Italy after a long hard traveling across desert, escaping from violence and warzones crossing the Mediterraneo on old and dilapidated boats

At the same time, the priest who founded the local branch of the charity managing the center, Rev. Edoardo Scordio, was among 68 people arrested this spring on charges of fraud, misuse of public money and mafia association. 
Meanwhile Immigrants and people waiting for a residence permit: They are all forced to go back to police headquarter of Crotone (where they've been filed and scheduled), which is the only one that can release their documents.